Hey,
Six weeks left before Christmas holiday.
Now the time has come to practice LISTENING, to improve your listening skills as well as showing your understanding.
What's a listening test? How does it work? Useful strategies? (bp)
How do I practice my own listening skills? (Newsreel/LearnEnglishTeens)
What is it that I hear? Let's do a dictation.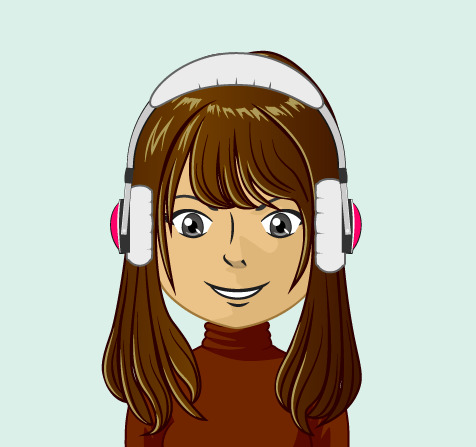 Test number 1 – Dialogues_bp fredag 13/11.
Test number 2 – Travelling_to_School_bp fredag 20/11.
Test number 3 – En_ak6_museum_4 fredag 27/11.
Prepare for the test by reading it and make sure that you understand all the questions and sometimes the suggested answers.
Practice week 48
Storynory The Golden Goose
Storynory The Monkey and the Shark
LearnEnglishTeens Listening Skills A1 A2 B1 B2 C1
Elllo.org Listening Lessons by Level 1-7
English Club Dictation –  / Elementary / Intermediate / Advanced /
Lyricstraining.com
Archive
Newsreel 2020-10-17, Newsreel Easy 2020-10-17
Week 46: Newsreel 2020-10-03, Newsreel Easy 2020-10-03.