PART 1: Informal letter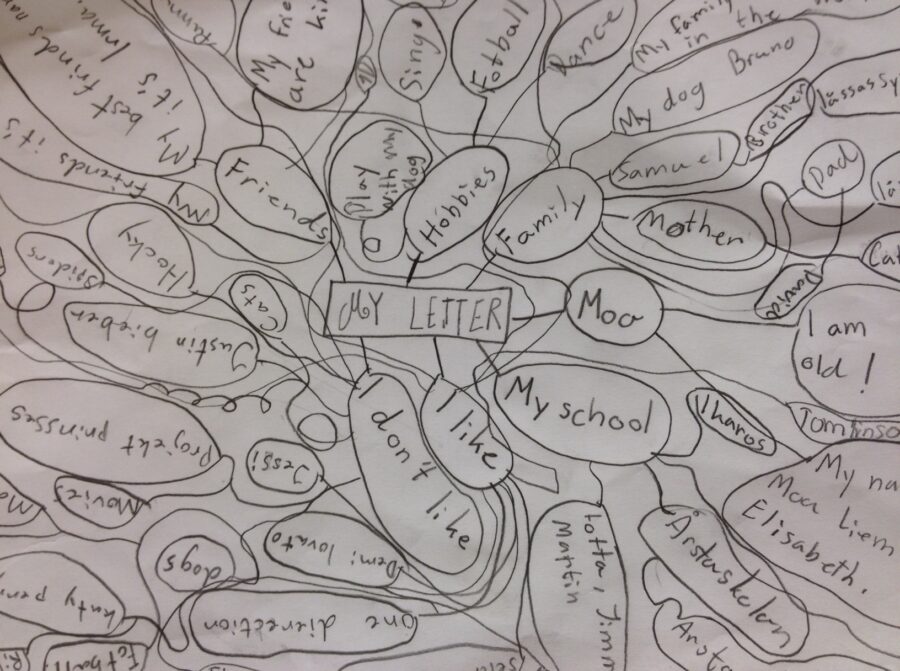 Write an informal letter to your teacher and introduce yourself.
Make a mind map.
Make a plan about your content.
Use the structure.
Write!
Put your letter in an envelope, write your teachers address and send it away.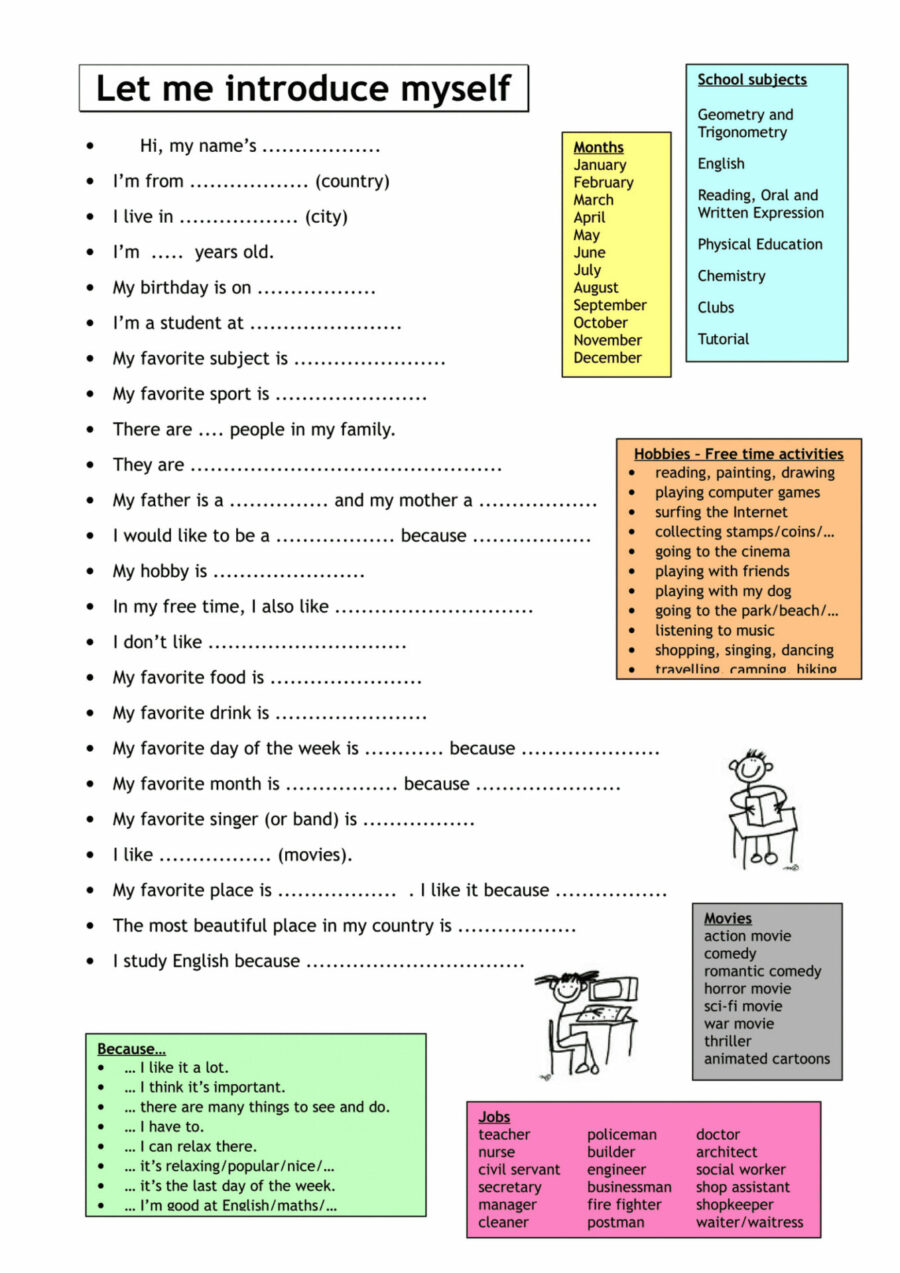 PART 2: Formal letter

Write a formal letter to apply for the job as an "Ice-Cream Scooper" at The Charmery in Baltimore, USA.
Read about the job at the website.
Put all your information needed together.
Use the structure.
Write!
Send your letter via email.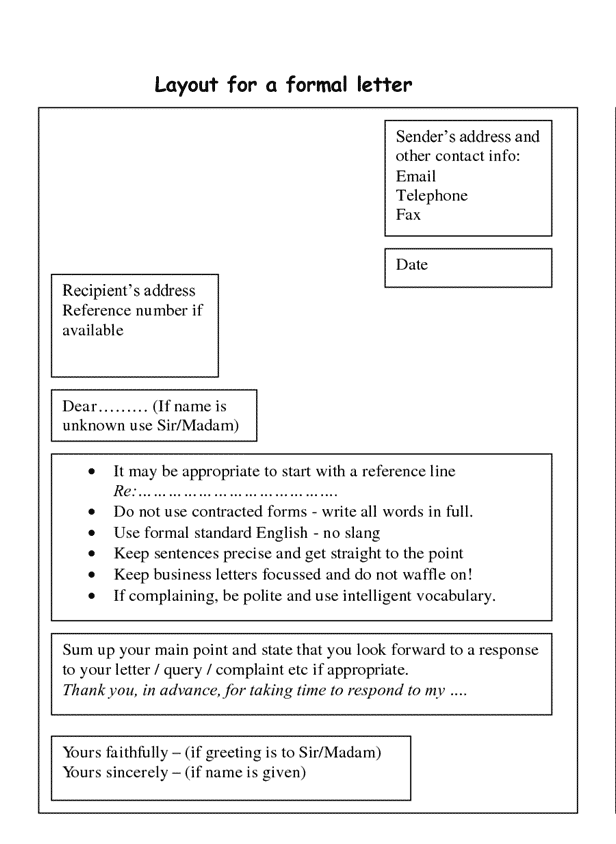 Screen shots from thecharmery.com: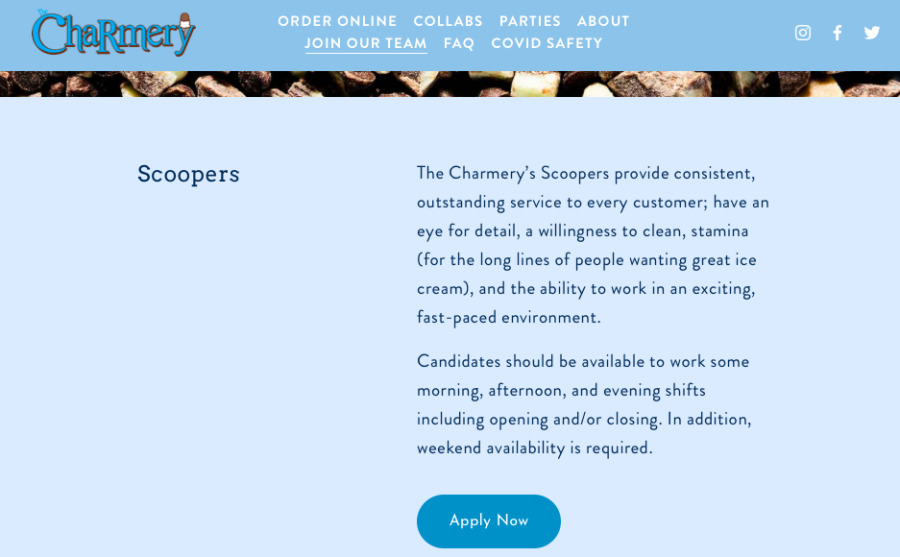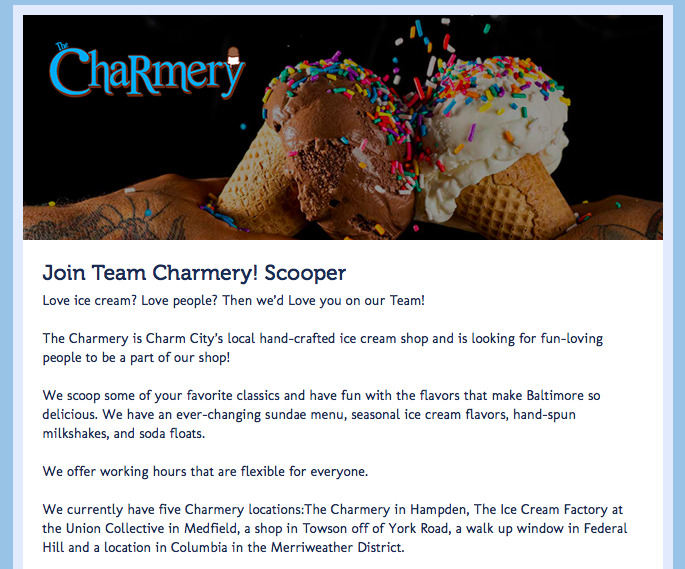 Continue reading the application form…